Perma Pastures Farm is a Family Affair
Hello there! We are the family behind Perma Pastures Farm, based in North Carolina. Our journey has been all about embracing and promoting the principles of permaculture, cultivating sustainable practices, and empowering others to establish harmonious relationships with the land.
On our farm, we've dedicated ourselves to living out these values every day. It's not just a way of life; it's a passion that drives us to make a positive impact on the world around us. Through our agricultural endeavors, we strive to create a place where the land and its inhabitants can thrive in perfect harmony.
Education is at the heart of what we do. We believe that by sharing our knowledge and love for permaculture, we can inspire others to join us on this journey towards a greener and more compassionate world. From workshops to hands-on experiences, we open our doors and hearts to those eager to learn and grow alongside us.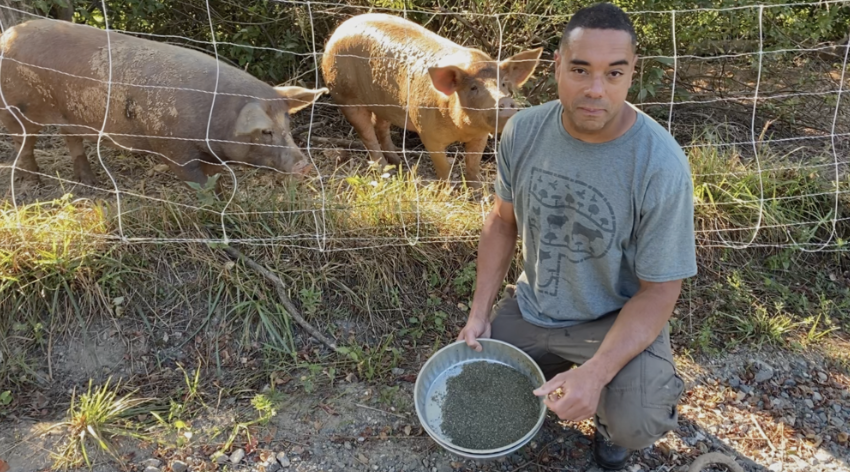 From City Kid to Permaculture Pioneer: Billy's Journey
Billy was a city kid. He went to college for a short while before joining the US Army to become an Airborne Sapper. After military service, Billy became an IBEW electrician and completed degrees in biology and business administration. He moonlighted as a part-time talk radio host and learned the craft of fine butchery at The Local Pig in Kansas City, Mo.
Billy was bitten by the permaculture bug and life was never the same. He earned his permaculture design certificate and has since designed several homesteads in several states…and has even installed a permaculture orchard (with chickens) on an active construction site. He loves experimenting and learning!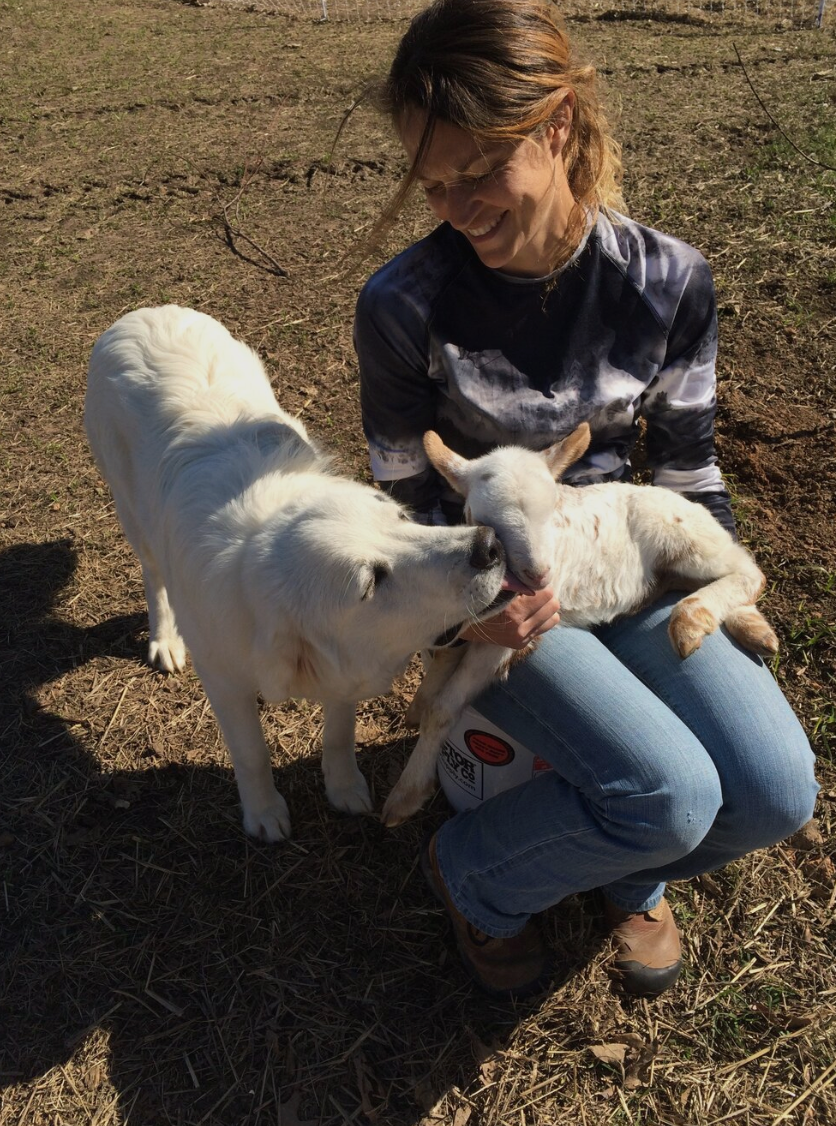 Meet Michelle: A Peacekeeper Turned Permaculture Farmer and Animal Enthusiast
From an early age Michelle has had a strong affinity for animals: raising pigs and sheep in 4H. Following high school, Michelle joined the US Army where she served with distinction on peacekeeping deployments to Haiti and the Middle East. Michelle earned a B.S. degree in Environmental Science from the University of Kansas while pursuing a greater understanding of suburban permaculture and farming methods. Following a move to Texas, Michelle started farming on a larger scale while earning an A.A.S. in welding. Michelle has since earned a permaculture design certificate from Geoff Lawton and puts all of her skills to work on the farm daily. One of her greatest joys is working with the animals and playing with her dogs.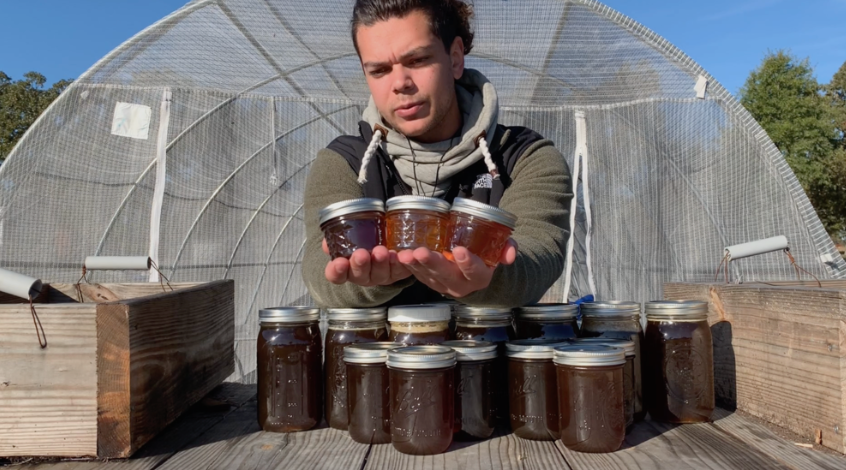 William's Diverse Journey
As a youth, William was involved in FFA. Following high school he attended college on an academic scholarship while working as a residential electrician. Realizing that his interests were better served outdoors, William earned a permaculture design certificate then immediately entered the Earthship Internship and Academy in Taos New Mexico. He then packed his bags to work and learn with Geoff Lawton at Zaytuna Farm in Australia. In addition to permaculture, William enjoys metal and leather working and learning new skills.
It brings us immense joy to witness the transformation in people as they connect with nature, understand the beauty of sustainable practices, and embrace a new way of life. Together, we envision a future where communities across the globe live in harmony with the land, respecting its bountiful resources and coexisting in a balanced ecosystem.
We are grateful for the opportunity to spread the message of permaculture far and wide, and we invite everyone to join us on this rewarding path of sustainable living. Together, let's cultivate a thriving world filled with compassion, respect for nature, and a deep appreciation for the land that sustains us all.